It's looking like the instructions for the DK2 are all for Nvidia cards/drivers. Has anyone been able to use the 3 instructions to get this to work with a Radeon?
https://www.nolovr.com/ocdk2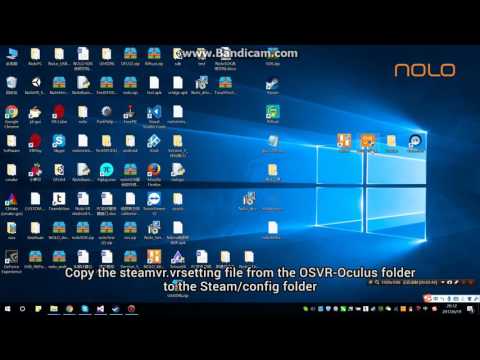 I bought the Nolo because I couldn't afford the expensive stuff, so buying a new high-end card isn't really an option.