I know Nolo was designed to be for mobile. And still, in practice it is currently mostly a cheap Vive/Rift alternative for Steam VR games.
As such I would like to clarify something, that I could not find out on the kickstarter page.
Do the Nolo controllers have an accelerometer?
Do they have a gyroscope?
What about a magnetometer?
But mostly I wonder about the first, the accelerometer. In another thread I wondered why I (and others) are unable to throw items like we can see Vive/Rift users do. The items tend to simply drop to the ground, note even a little arc... just down.
As a hobby programmer I wondered if the positional information is really relevant/enough for calculating the arc an item would have to fly once the player lets go of the trigger. I'd rather use the acceleromater data.
But: If the Nolos don't have these components, a game that relies on them can only see "Oh, this object has no acceleration. I'll just make it fall to the ground then"
That would be very sad :-(
(Another example: in the game "Bullets And More VR" there is a Revolver. In real life, people like to close the revolver after reloding by flicking the weapon to the side. The game replicates this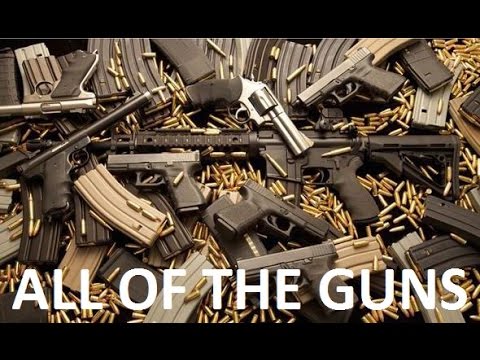 @ 4:56
Sadly, with the Nolo I could not make this work. This might be the same problem.)